Discover what makes us successful in
WIZTECH

Bold and Courageous
Empowerment to bring about changes and betterment of any solutions.

Quality Obsession
Good research goes into the curation of technologies for our Clients to deliver the best value both in quality and services.

Day and Day Fresh
Being innovative and able to adapt to the ever-changing market. Purpose-driven and always thinking outside the box.

Deliver Value Outcomes
We celebrate outcomes, not process.

One Team
We are a global company with office presence in many countries in the region. Nonetheless, we work seamlessly together as one team regardless of geography.
Our workspace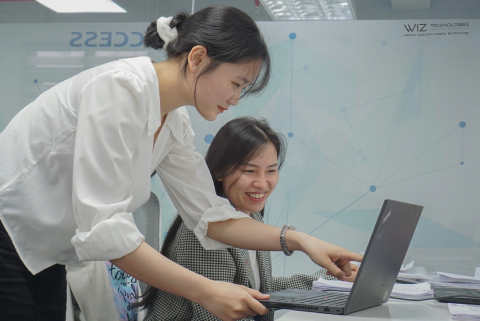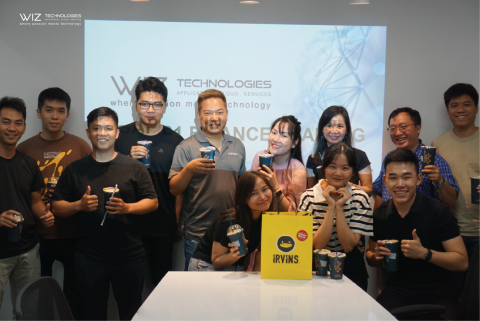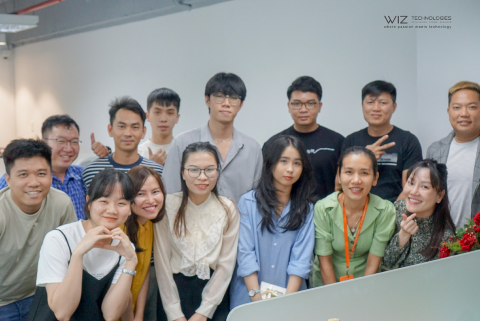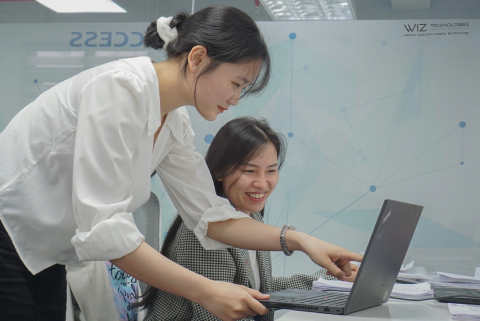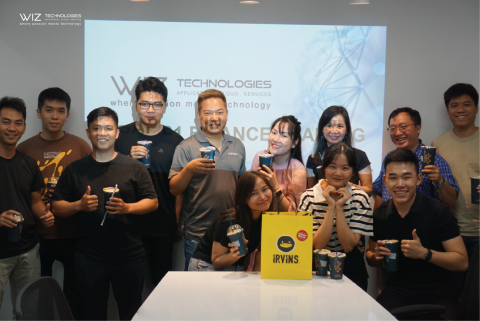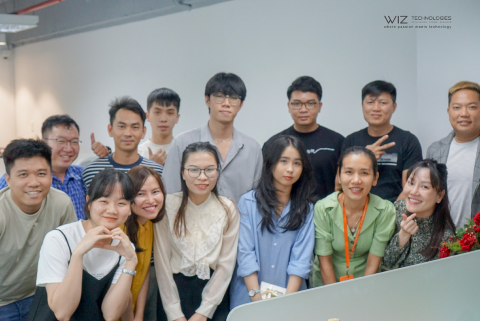 The WIZTECH perks

Regular employee awards throughout the year.

Health benefits & wellness programs.
Career development opportunities.

No matter where you work.

Study assistance program

Have fun and global working culture.